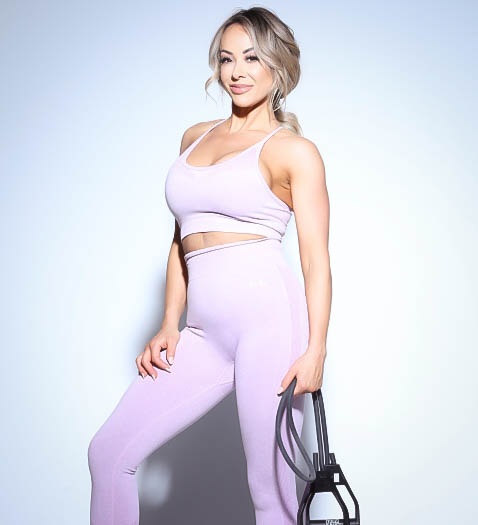 I am a mom to 2 girls, nutrition and body transformation coach, and owner of Sara Frenza Fitness and Nutrition. I went from avoiding mirrors to a published fitness model in my 40's.
After gaining over 40 lbs., with each of my pregnancies, I tried multiple diets and programs desperate to find a solution to build a body I felt good about.
I finally found a sustainable way to lose over 55 lbs., change my body composition and learned how to keep the weight off forever.
My mission is to teach other women how to eat and lift their way to the body of their dreams. Through my 1:1 coaching program I help women get into shape without restrictive dieting or hours of cardio through my exclusive Restore, Lean out and Sustain body transformation protocol that gets women results forever!